Artist (Photography):
Daniela Vorndran
Introduction:
Zola Jesus was on tour thorugh Germany in November 2014 to present her new album "Taiga" which is out via Mute (album infos here).

For some dates Black Asteroid was her special guest to open her shows. He just finished his first full-length album coming soon on CLR – in a few days he will release the first EP taken from this album, "Black Moon" (infos about the EP).

The pictures presented here were taken by Daniela Vorndran during the concert at Gebäude 9 in Cologne on the 10th November 2014.
Pictures: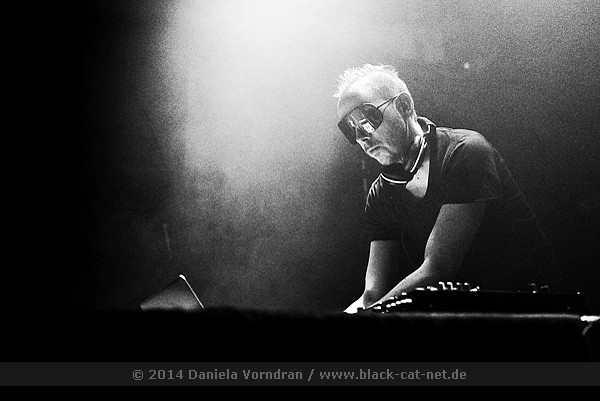 Black Asteroid
---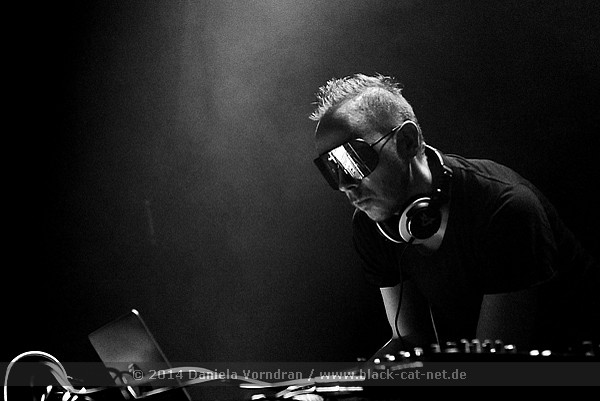 Black Asteroid
---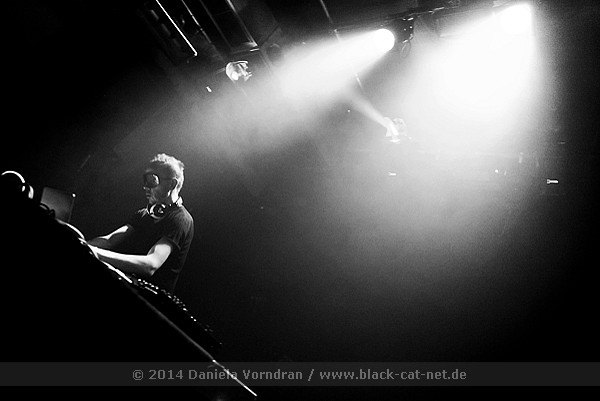 Black Asteroid
---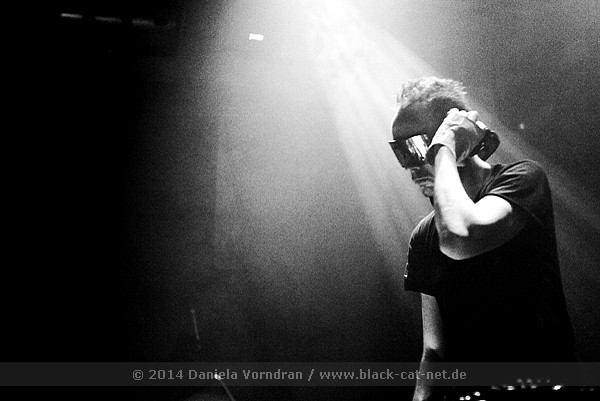 Black Asteroid
---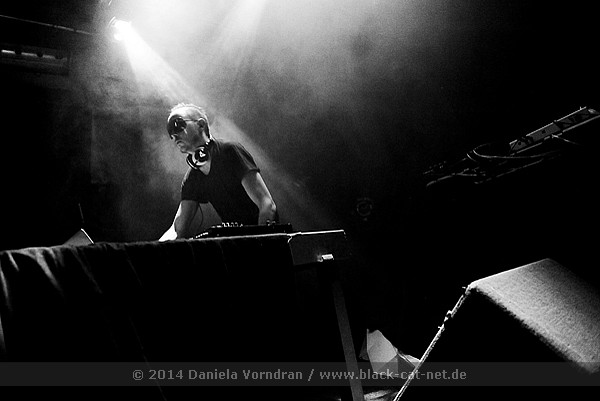 Black Asteroid
---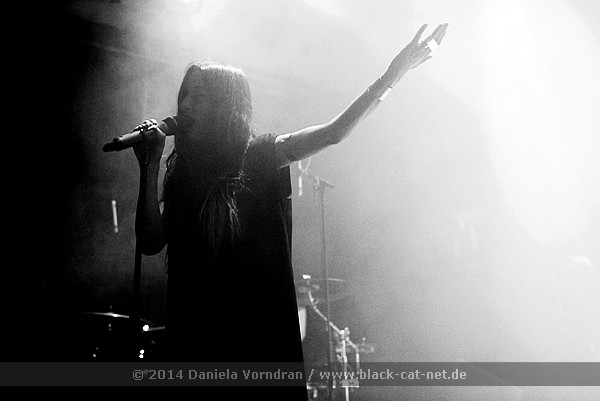 Zola Jesus
---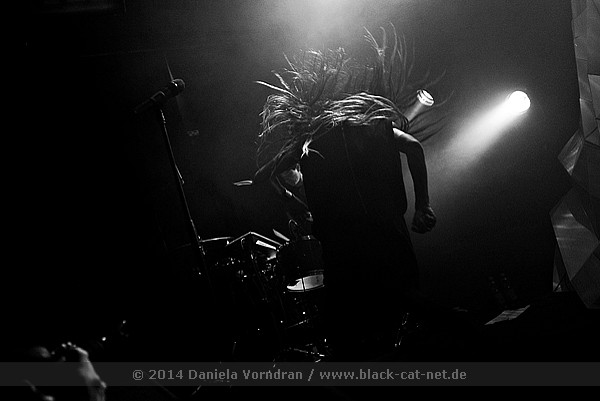 Zola Jesus
---
Zola Jesus
---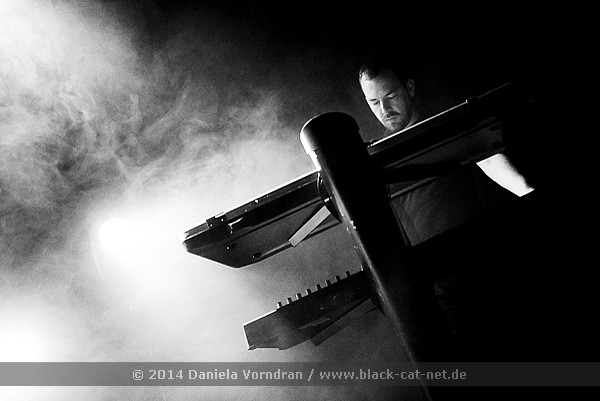 Zola Jesus
---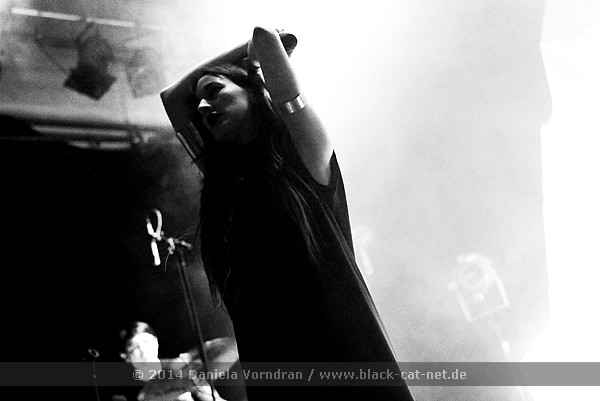 Zola Jesus
---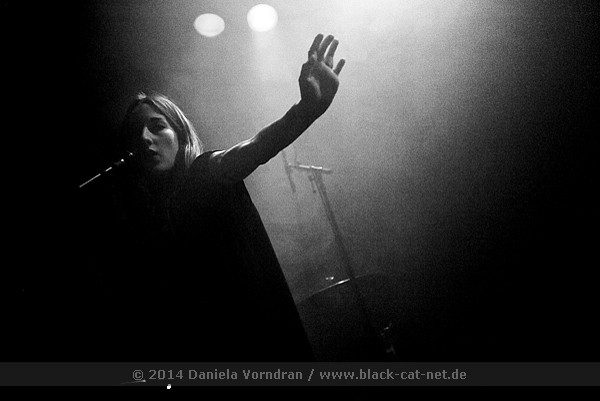 Zola Jesus
---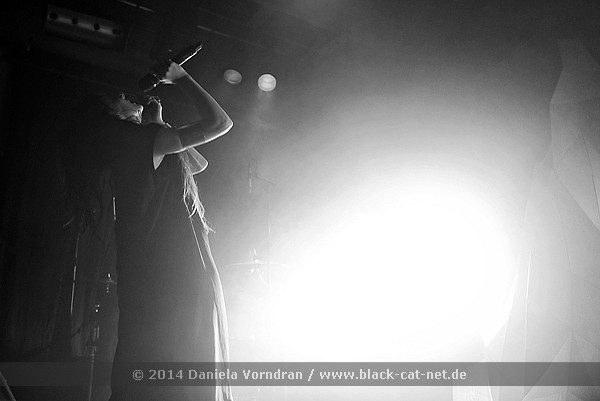 Zola Jesus
© / Photos by Daniela Vorndran except picture of "Gebäude 9" by Pablo Geller
Websites:
Zola Jesus
Bryan Black aka Black Asteroid
Daniela Vorndran